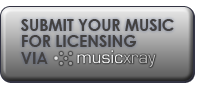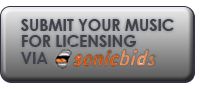 QUETONE RECORDS NEWSLETTER
Sign up to our Newsletter for access to free music!
Join the Quetone Records newsletter and get 10 HOT new FREE tracks from Quetone Records.
All you have to do is to register and join and then you will be provided access to the download page for you to download your 10 FREE tracks.
Thanks for joining our newsletter and remember to check back for all the latest news on Quetone Records.
The Quetone Records Web Admin Team
---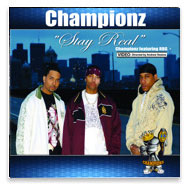 Championz
www.myspace.com/quetonemusic