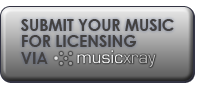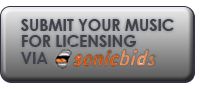 ARTISTS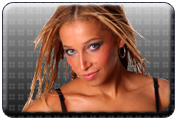 JENNA RUBY
Jenna Ruby is a pop/rock singer, songwriter and dancer from Framingham, Massachusetts. She has dedicated her life to the performing arts and is experienced and motivated in delivering a performance the audience will never forget.

In 2010, Jenna Ruby graduated from the elite College of Theater and Dance from Hofstra University in Long Island New York with a Bachelor of Arts degree, maintaining her position on the Dean's list every year. While in her final semester, she was recognized by both her peers and instructors as the "Student of the Year" for her unmatched dedication to the performing arts. More recently, Jenna Ruby finished her demo kit and is currently wrapping up the finishing touches to her newest album. Her recent professional credits include the lead performer at Sax Lounge ,an exclusive dinner theater, in Washington, D.C, a singer on the Take Over Tour: Featuring Championz, DMX, and Jeremih, and performing in works by professional dance choreographers such as Amy Marshall, Jeannette Neil, Jimmy Viera , Nathan Trice, Lakai Worell, and Hope Boykin.

Jenna Ruby first began her training in dance and gymnastics at the age of 4. She later discovered her passion for music and began taking violin lessons when she was 8 years old. At the age of 13, she was attending the Walnut Hill High School's performing arts program where she was studying musical theater and acting techniques, classical and pop vocal techniques, as well as ballet, modern, and jazz dance. Jenna Ruby later attended the Jeannette Neil Dance Studio where her talent and expertise was immediately recognized resulting in her subsequent placement in the highest level of the Boston Youth Moves program. This experience furthered her study in all genres of dance and vocal technique. At the same time, Jenna Ruby began formally composing her own music using her family's piano, and continues the practice even today.
---
View all artists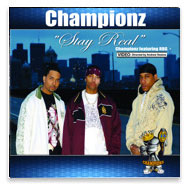 Championz
www.myspace.com/quetonemusic