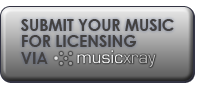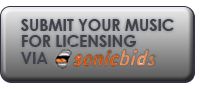 WELCOME TO THE QUETONE RECORDS SITE!
Quetone Records have been creating a special sound, a sound that is all Quetone since 2000.
Quetone Records provides our artists with access to a global network of over 600 digital retailers, mobile platforms, bricks and mortar retailers and Telco's. With affiliated offices in the USA, Ireland and Canada and offices in Boston USA, Quetone Records is wholly-owned USA company.

Quetone Records is continually developing new markets for our artists, labels, content partners to connect and reach new consumers for their music and content and at the same time develop new fan bases for our artists.

Queton Records accepts music submissions from Music Xray and Sonicbids. If you feel you have what it takes to be a Quetone Records artist then please click on the links to these site on our home page and submit your music today.
Thanks for stopping by to check out our website.

Quion
CEO & Founder
Quetone Records




DJ Central TV - Season 5 Episode 13 - Part 4

DJ Central TV - Season 5 Episode 13 - Part 5

DJ Central TV - Season 5 Episode 13 - Part 3

DJ Central TV - Season 5 Episode 13 - Part 6

DJ Central TV - Season 5 Episode 13 - Part 2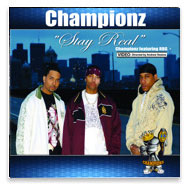 Championz
www.myspace.com/quetonemusic